Why is Black History Month important to me?
Black History Month is a time when we honor the contributions of African Americans, for their role in shaping U.S. history, culture, and society.
In recognition of this month of reflection and celebration, here, members of our community share why Black History Month is important to them.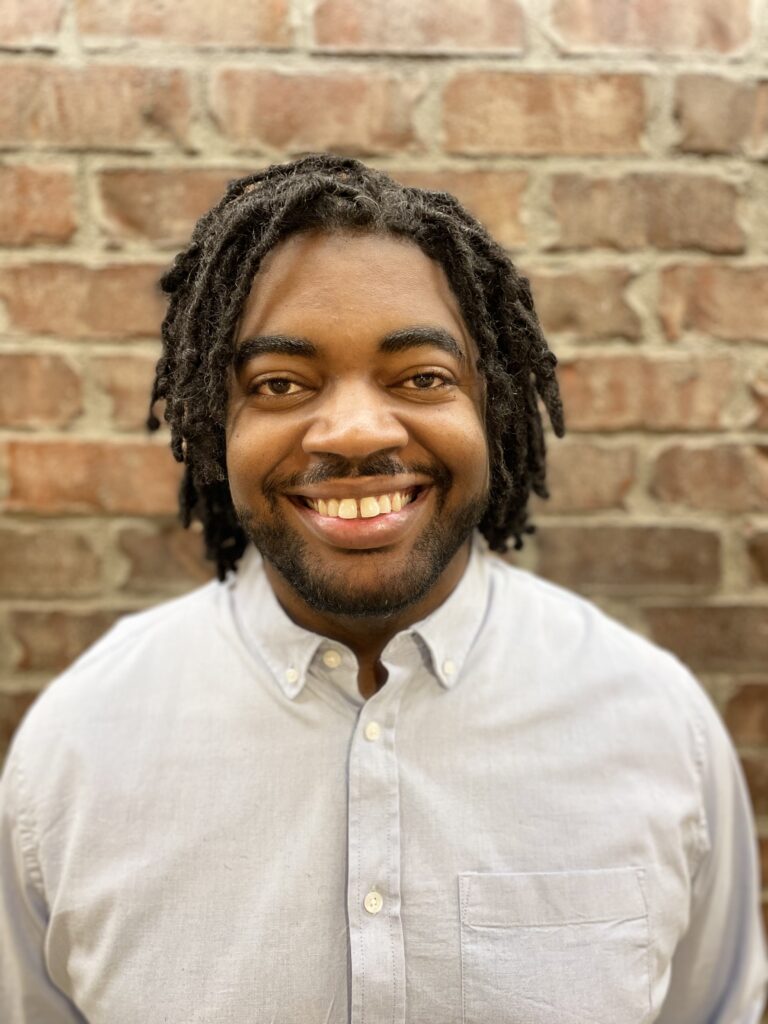 Black History Month is an opportunity to reflect on the strength, resourcefulness and brilliance of Black Americans in spite of systemic barriers and injustices. It is an opportunity to contextualize our present and appreciate the sacrifice and resilience of our ancestors. In both my personal and professional lives, I constantly look to Black History as a source of perspective, appreciation, and motivation – and while this should never be restricted to Black History Month, the month of February is an important time to intentionally understand and acknowledge the powerful influence of black culture on society.
D'Juan Farmer, PhD
Assistant Professor, Molecular Cell and Developmental Biology
I choose to celebrate Black History Month by celebrating Black excellence. It's so important to acknowledge all the accomplishments that the Black community has made over time because even today, we still have members of the Black community that are "the first". Remembering that although we have come a long way, there is still work to be done and it's crucial that we support each other. So, let's uplift, celebrate, and remember we're in this together.
Kacie Deters, PhD
Assistant Professor, Integrative Biology & Physiology
Black History Month celebrates the pivotal contributions made by Black people toward cultivating and enhancing American and world culture. Since so many of these contributions are largely ignored in contemporary history, this month-long celebration provides the opportunity to highlight the fundamental role Black people played in building this nation. Black History Month was prominent in the path that led me to neuroscience. I attended predominantly African-American schools during most of my K-12 education. During those years, annual vignettes about Black scientists, engineers, and inventors during Black History Month provided the earliest inspiration to study neuroscience. It is important to highlight the accomplishments of Black scientists and achievers to inspire future scientists and secure the discoveries that will serve generations to come.
Ketema Paul, PhD
Professor, Integrative Biology and Physiology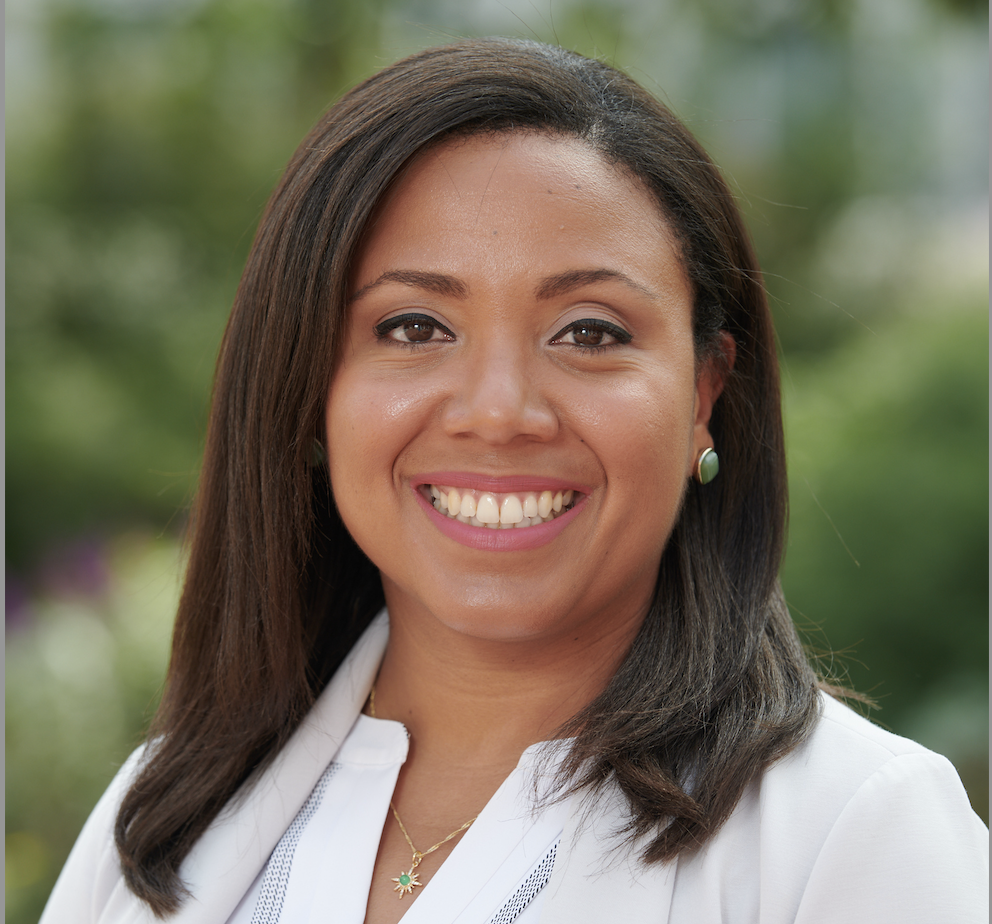 Black History Month is an opportunity to reflect on the strength and perseverance of all Black people across the diaspora despite centuries of systematic oppression. It's also an opportunity to be motivated and inspired—not to give up, to stay true to our values, and to get creative as we all work towards a common goal: anti-racism, safety, and true inclusion.
Adys Mendizabal, MD, MS
Assistant Professor, Institute of Society and Genetics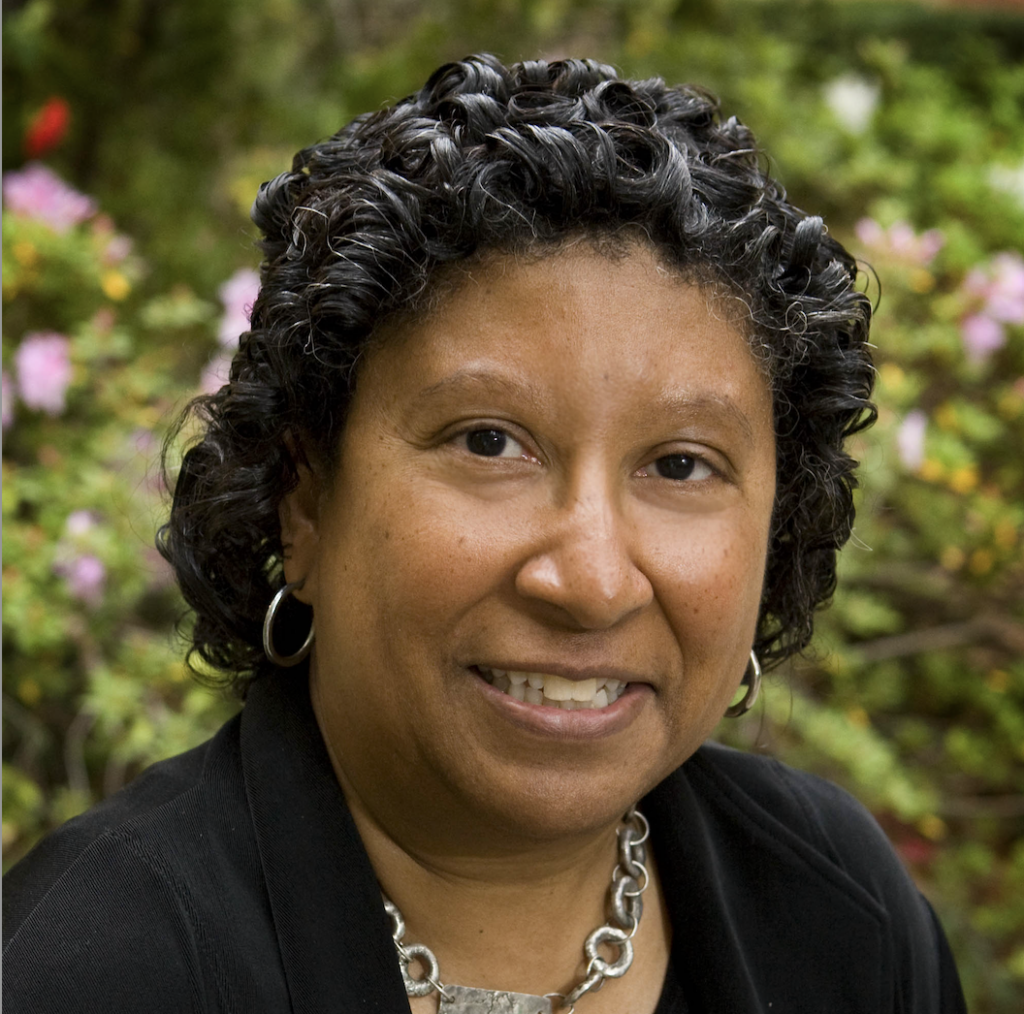 Almost every Black History month I learn something new about the hidden and invisible contributions of Black and African American individuals to our society.  It invigorates my teaching as I recommit to teach in a manner that our students can learn and gain scholarly expertise from knowledge about the contributions of Black and African Americans in this country, and also other groups whose contributions don't appear in our classic textbooks!
Vickie Mays, PhD
Distinguished Professor, Psychology