Why is Black History Month important to me?
Black History Month is a time when we honor the contributions of African Americans, for their role in shaping U.S. history, culture, and society.
In recognition of this month of reflection and celebration, here, members of our community share why Black History Month is important to them.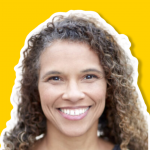 Black history is the history of humanity in the face of inhumanity. It is the story of hard won victory over bigotry through a million small acts of dignity and grace and many big acts of courage. It is the story of resilience, survival, and triumph over tragedy. And today every action I take of my own volition: how I vote, who gets my patronage, where I spend my time, is all more than a simple act; it is a conscious exercise of a freedom that my grandparent's grandparents were not born into. I try to live my life with eyes filled with wonder and enjoy the things I get to do that they may not have dreamed possible for their progeny. My contributions to science and humanity are my way of honoring their sacrifice, their suffering. I dedicate it all to them just as they gave their all to survive that I might live.
Gina R. Poe
Professor, Integrative Biology & Physiology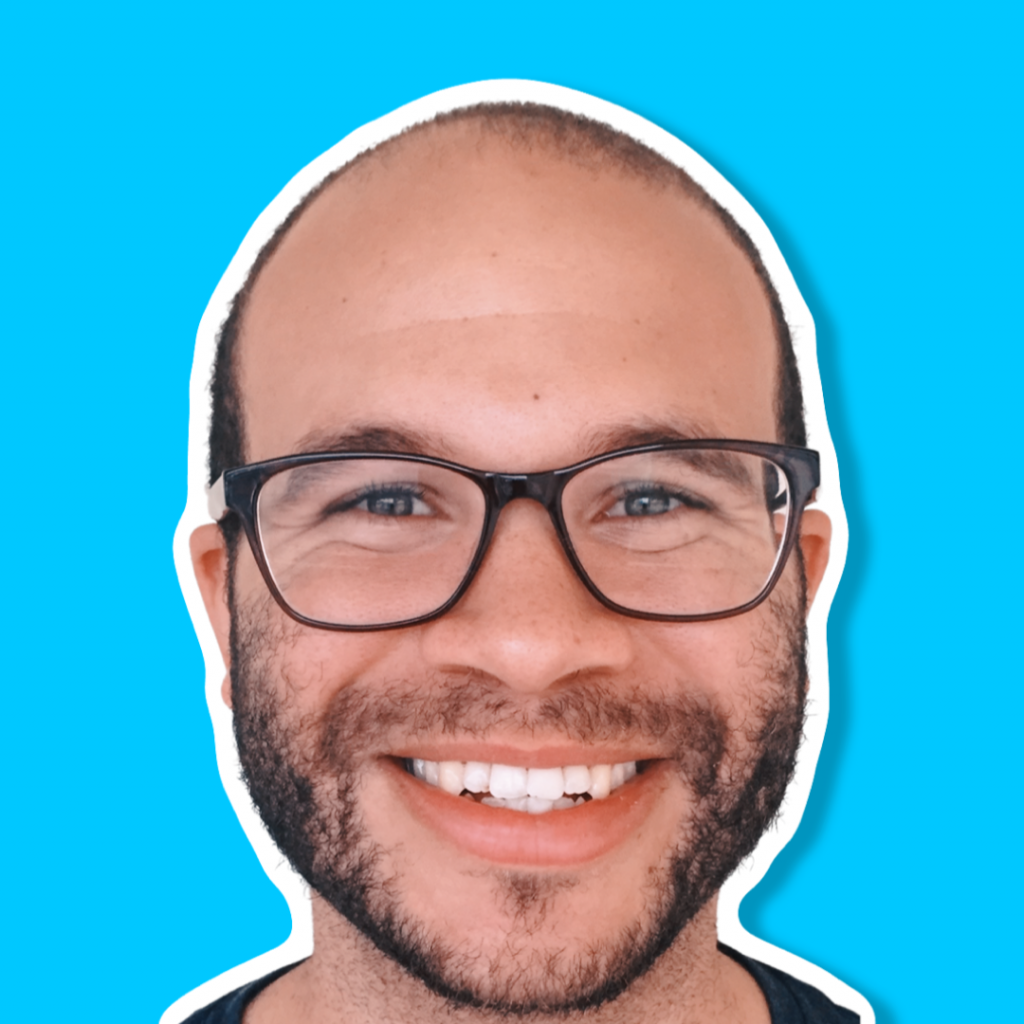 Black history month reminds me that across history, Black people have been repeatedly held down, ignored, and forgotten, yet we've remained strong, impactful, and remarkable. It feels like a small step towards rewriting history books to give Black people from the past and present their just due, and to help us remember that people from all backgrounds will be involved in shaping our futures.
Jonathan Lynch
Assistant Project Scientist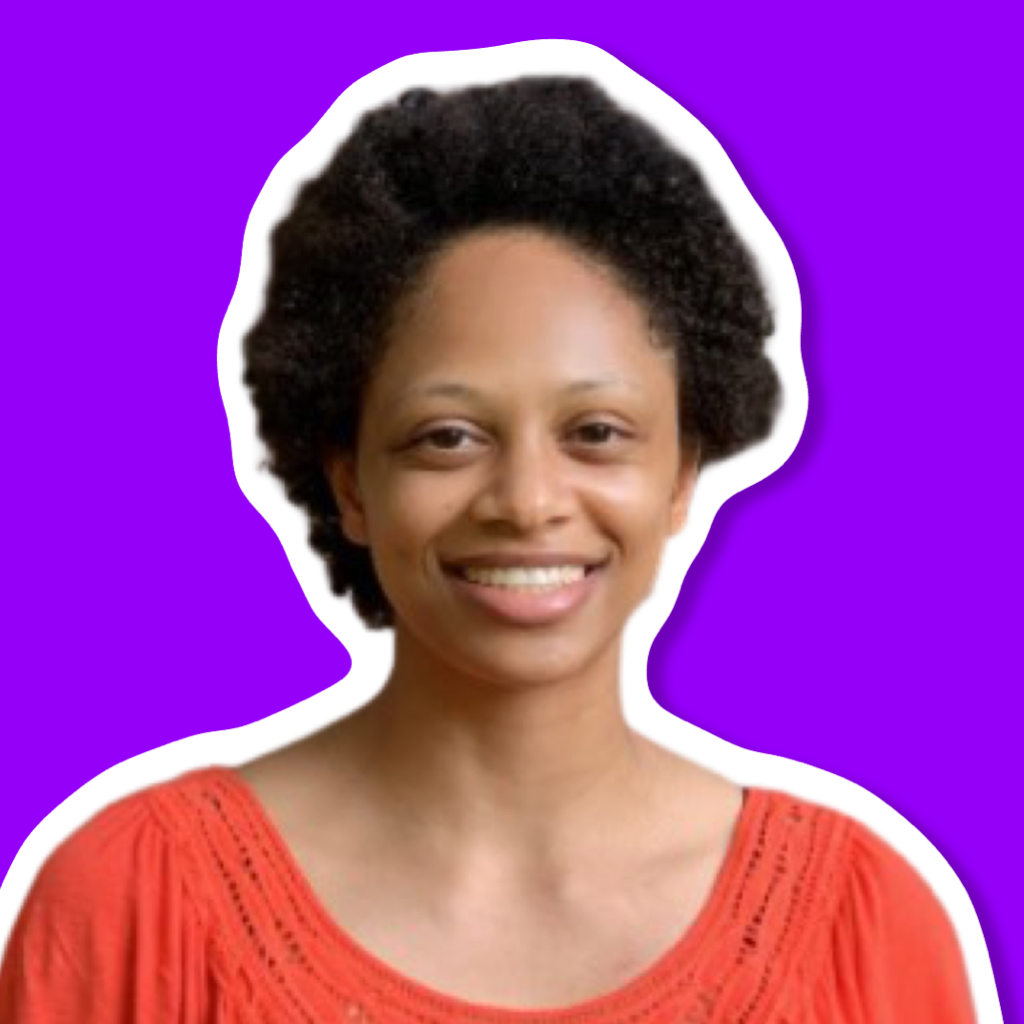 In elementary and middle school, Black History Month was a time to learn about Martin Luther King, Jr and Harriet Tubman, to throw around the fun fact that Madam C. J. Walker was the first female self-made millionaire, and to lament the fact that we'd never (at that time!) had a Black president. As I've gotten older and the world feels like it's gotten more complicated, it has become a time for me to reflect on not only the great contributions that Black Americans have made in history, but also the sacrifices we have made and losses that we have suffered for centuries and continue to suffer to this day. I find it to be an important time to honor those who haven't had the chance to write their own history and to lift the voices of the unheard and the forgotten.
Danielle Currin
Clinical Psychology Ph.D. Student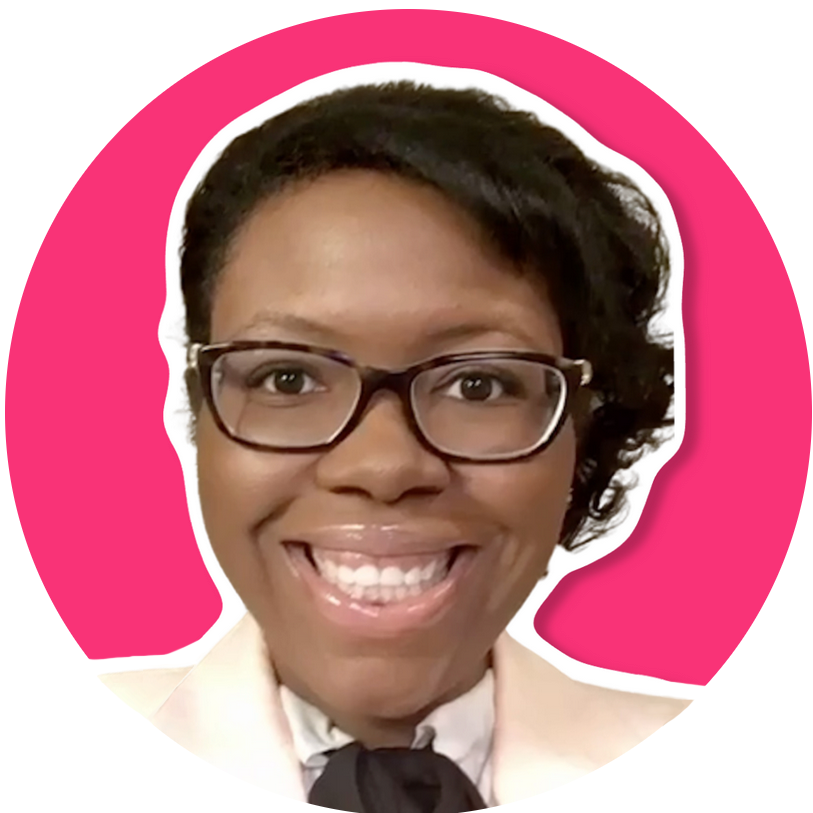 Black History Month is important because it offers insights that can empower everyone, especially during an ongoing pandemic. Lessons gleamed from celebrating Black History Month have the power to remind us all of resilience and strength despite profound hardships and obstacles.
Tiffany Brannon
Assistant Professor, Psychology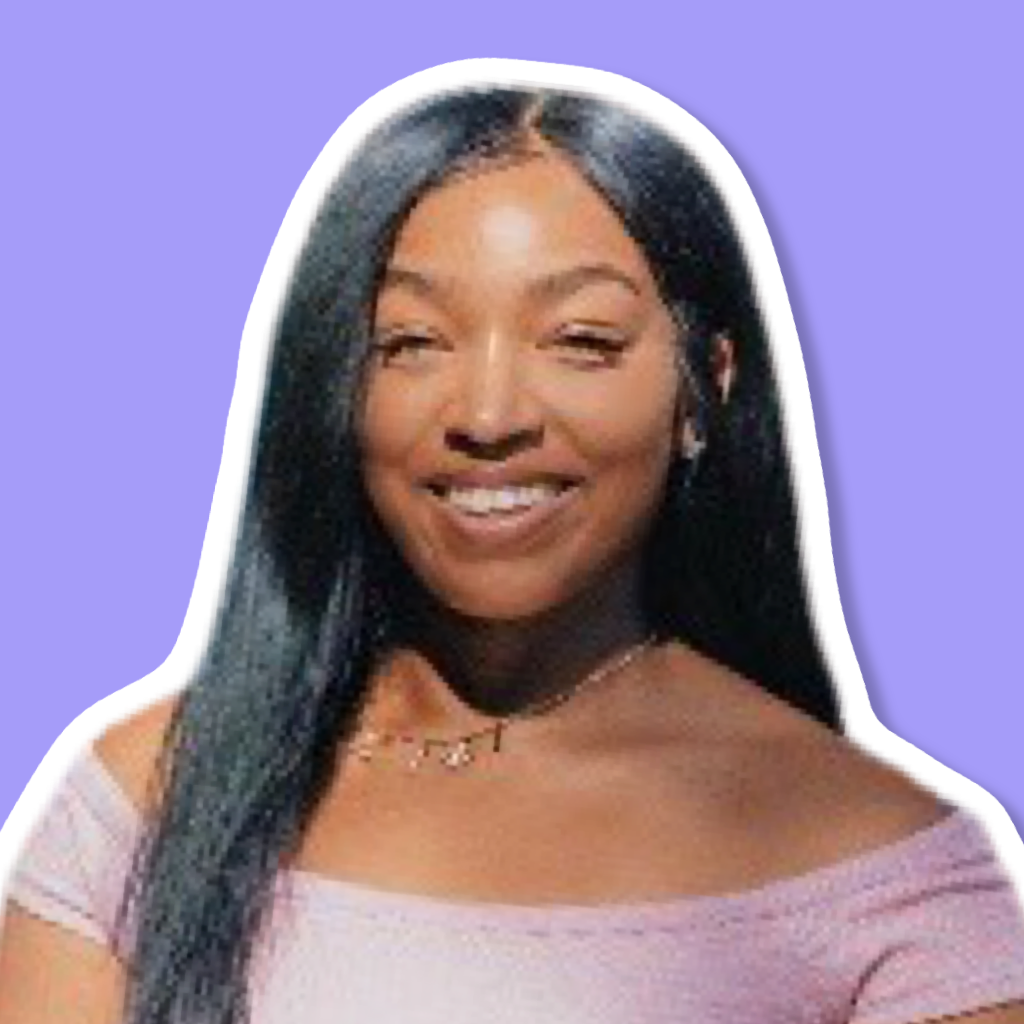 Black History Month, for me, is a time of reflection and rejoicing. While I am reminded of a painful past, I am also inspired by the strength, resilience, creativity, and power that my community holds. With work, graduate school, and life being so busy, Black History Month is a great reminder for me to sit down and reflect on just how divinely and wonderfully created we are, knowing that each of us is guided by our ancestors as we continue to do the great work we do. It is important to me to not only take the time to celebrate those who helped pave the way(known and unknown), but to also celebrate the many colleagues and students I am currently surrounded by who are, and will continue to be, the innovators, creatives, leaders, and change makers our nation needs.
London Williams
Higher Education and Organizational Change Ph.D. Student
UCLA-HHMI Pathways to Success Program Coordinator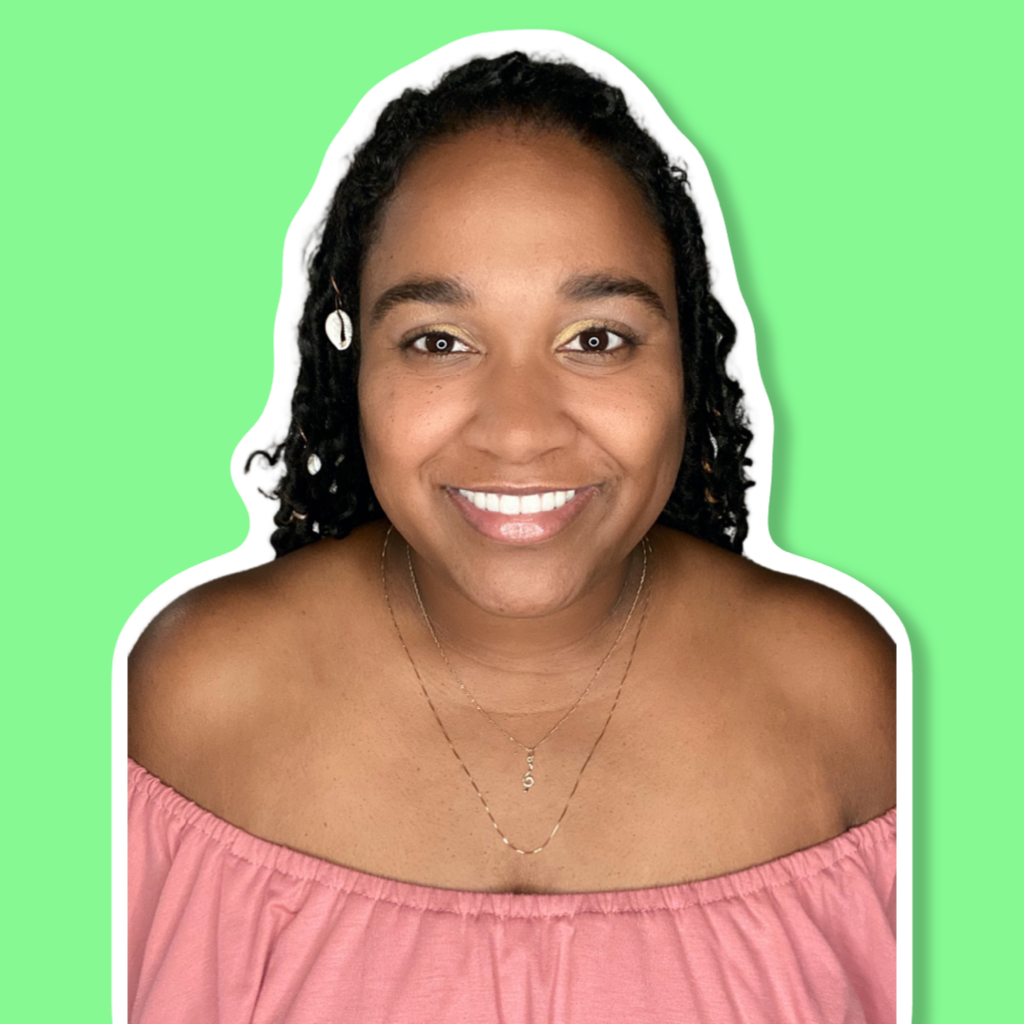 In Black history exists the tension of pain and joy. The pain of acknowledging and understanding the injustices that have and continue to happen to people who look like me, and yet the joy of celebrating all that is me. I am a Black Caribbean ciswoman, and for me, Black history month is one of many opportunities. Opportunities for myself and others to be open to learning, celebrating, growing, and changing together.
JoAnn Roberts
Postdoc, Coordinator & Community Engagement Manager for NSF Aspire SCRC